Color stone necklace |63-7843-7854
Regular price
Sale price
¥24,200
Unit price
per
Sale
Sold out
An eye-catching classical necklace with brightly shining large-cut colored stones.
A colored stone necklace with a slightly classical impression, with a design frame that twists the base metal of K10 and surrounds the stone.
It is also recommended to use it as a daily accent color item, or to match it with a similar color dress like a Hollywood actress to create an elegant impression.
It is an item that makes choosing clothes more fun every day by choosing your favorite jewelry, form and silhouette.
detail
| | |
| --- | --- |
| Used stone | natural stone |
| material | K10YG |
| coating | - |
| Maximum width (vertical x horizontal) | 8.0mm x 6.0mm |
| chain length | 40cm |
A stone that enhances the lovely beauty of the person who wears deep Bordeaux. January birthstone.
It is said to have the power to deepen love, and may help you achieve love and a more wonderful relationship with your loved ones.

◆ [Rose Quartz] Princess Cut
Rose quartz with a feminine impression of baby pink mixed with milky white that maximizes femininity.

It is said to be a "symbol of love and kindness" and is a stone that brings out the beauty of women and makes them shine.
A stone with an attractive translucency that can be breathed in beautifully regardless of the coloring of the outfit.

A candy-like clear and gentle glow that melts into your skin.
A stone that is said to contain the power of the sun and repel disasters and negative thoughts. August birthstone.

Peridot, which has a beautiful light green like a sunny summer day, will brighten up your day.
◆ [Smoky Quartz] Round cut
A brown color that is comfortable to the skin. The appearance of light brown or warm brown sparkling from the bottom of the stone with a slight light gives an extremely elegant impression.

◆ [London Blue Topaz] Round cut
Once you see it, you will never forget it. The unique blue color of this stone is fleetingly beautiful.

Indulge yourself in the refined and pure brilliance.
◆ [Light amethyst] emerald cut
Light amethyst is a color that enhances femininity and elegance with its vivid purple color. February birthstone.

The margin of the heart may call a wonderful love.
Citrine that brings out the feminine elegance in a gentle yellow with a sense of transparency. November birthstone.

It is said to be a stone that enriches life and gives courage and wisdom.
As if the night sky is tightly packed, deep blue is the perfect color stone for a sophisticated adult style.

Aquamarine reflects a vivid light blue color that looks like a moment when the sea drops are dripping beautifully. March birthstone.

The transparent shine seems to make you feel pure to the heart.
◆ [Rhodolite Garnet] Oval cut
A beautiful rhodolite garnet with a nuanced color that looks like an intermediate color from dark pink to purple.

It is a color that brings out the charm of an adult woman.
◆ [Pink Tourmaline] Oval cut
Pink tourmaline, which is said to call love and bonds, is attractive with a vivid pink like a flower in full bloom. It doesn't look childish and enhances your cuteness. Birthstone for October.

【accessories】

Jewelry box x 1
(Box may change without notice)
If you would like gift wrapping
Add
to cart here
.
Share
誕生石一覧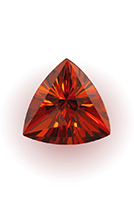 garnet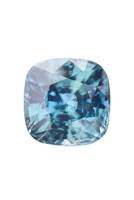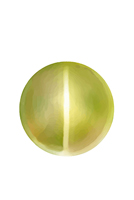 amethyst
Cats eye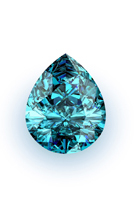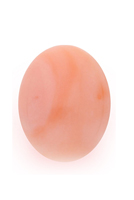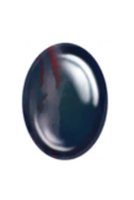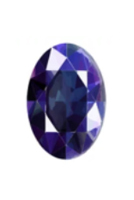 Aquamarine
coral
Bloodstone
Iolite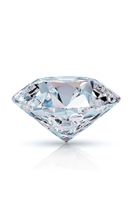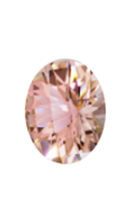 diamond
morganite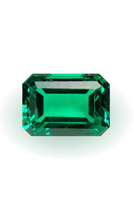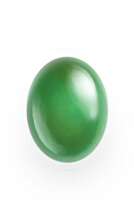 emerald
Jade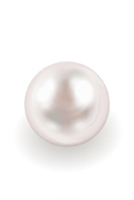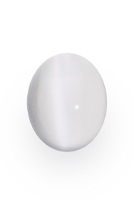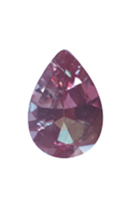 pearl
moonstone
alexandrite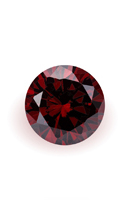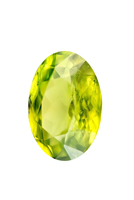 Ruby
Sphene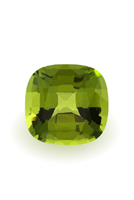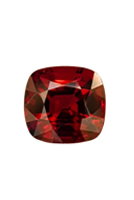 Peridot
Spinel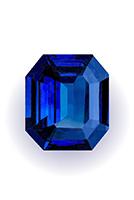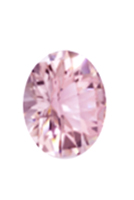 sapphire
Kunzite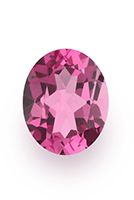 Tourmaline
opal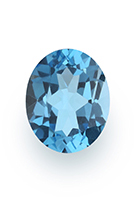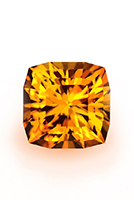 topaz
citrine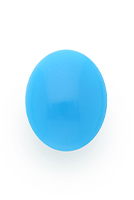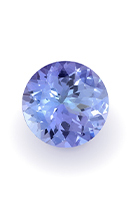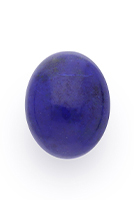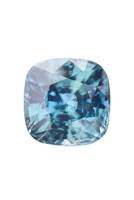 turquoise
tanzanite
lapis lazuli
zircon