L&Co.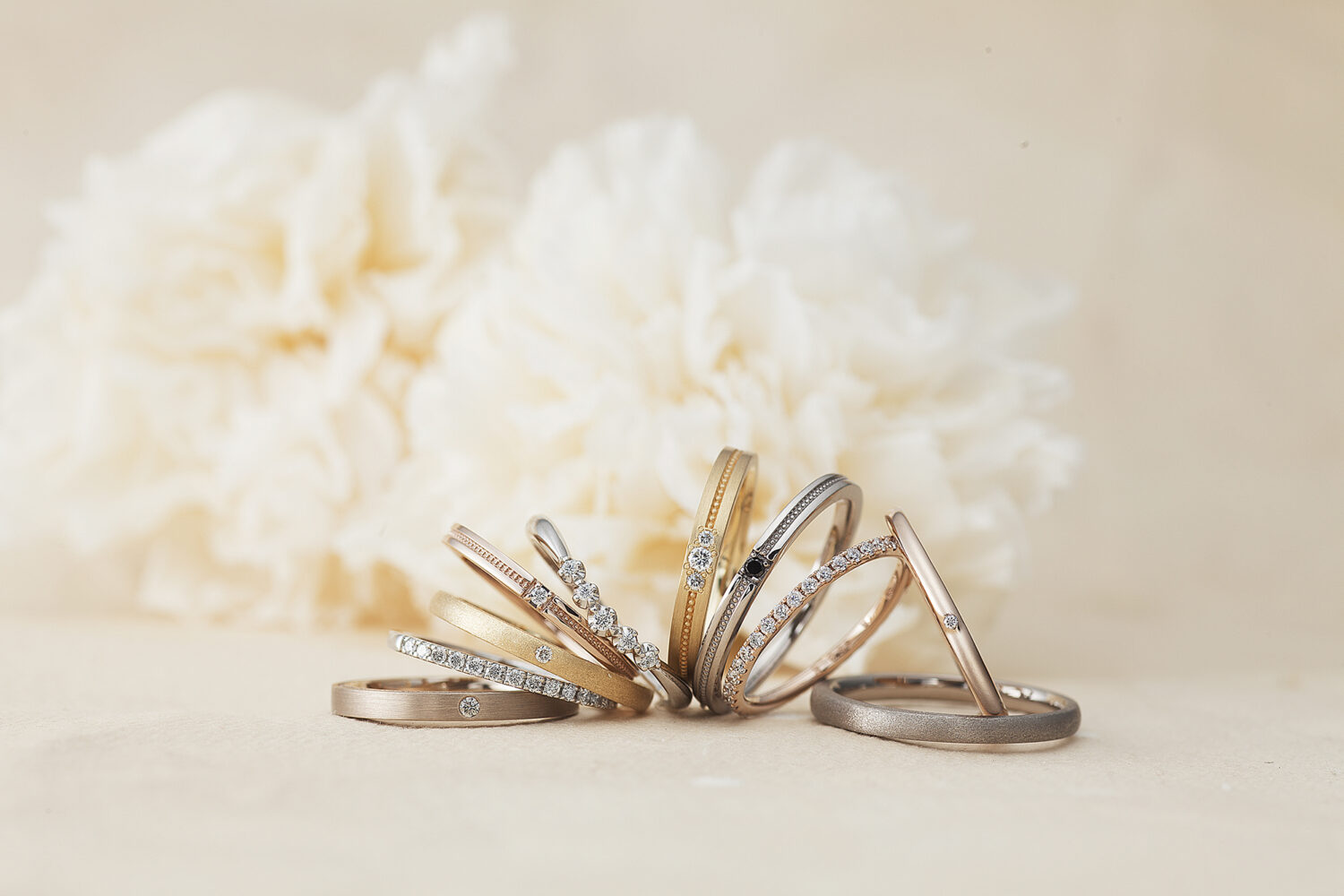 Thoughts of L&Co.
Wearing good luck that shines at any time...
Wearing the best of Luck.
L&Co.'s jewelry is created with the idea of ​​"becoming a part of the wearer's daily life and bringing good luck."

Founded in 1937, it is a jewelry created by a long-established jeweler with a history and achievements that is one of the best in the industry. We aim to be a brand that will always be there for you during the wonderful moments of your life, such as first jewelry, accessories that confirm the love of a couple, engagement rings and wedding rings that pledge eternal love.
"L" MESSAGE
We cherish the thought that is put into the "L" of the brand name L&Co., and work on jewelry production.
Craftsmanship of L&Co.
Craftsmanship that embodies the thoughts of those who wear jewelry.
The process of the work is exactly delicate itself.
Skilled craftsmen who are passionate about jewelry carefully finish each piece of jewelry in their own factory without compromise. We offer high-quality products at affordable prices because they are manufactured in-house.

L&Co.'s Kofu head office and COREDO Muromachi Terrace store produce jewelry by skilled craftsmen.
We can also make orders and semi-orders according to customer's request, so why not visit us at important times in your life, such as wedding rings, engagement rings, and anniversaries, and try to shape your image with the craftsmen? Is not it.
In addition, there is also a production experience where craftsmen carefully lecture.
Experience L&Co.'s craftsmanship for yourself.

Reservations are accepted at each store, so please make a reservation on the website or by phone before visiting. We are looking forward to seeing you with all the infection measures.