K10 Birthstone Necklace |60-8041-8052
Regular price
Sale price
¥15,400
Unit price
per
Sale
Sold out
If you want delivery by Christmas
[Made-to-order products] Until 11/20 (Sun) [Instant delivery products] Until 12/20 (Tue)

Each product will be delivered around 12/23 (Friday) if ordered (paid) by the above date.
* Excludes customers in some areas and remote islands.
*We ask that you place your order as soon as possible, as we receive a large number of orders in December every year and it may take some time to ship.
* Some products may not be delivered in time for 12/23.
If you have any concerns, please enter the product name and product number in the inquiry form and send it to us.
《Web only》 A single necklace that is simple and suitable for any occasion, but for those who are not satisfied with just that
A single necklace that gently wraps the jewel from the back with a three-dimensional star that looks as if it was caught in the night sky.

Because the design does not cover all the stones, it maximizes the beauty of the vividly transparent colored stones.
We recommend choosing not only by your birth month, but also by your favorite color and the effect of the stone.

January [Garnet]
A stone that enhances the pretty beauty of the person who wears deep Bordeaux
February [Amethyst]
A stone that enhances your femininity and elegance with its vivid purple color.
March [Aquamarine]
A jewel that captures the hearts of those who see it, a vivid stone that looks like a moment when a drop of water drips beautifully.
April [Diamond]
Stone that can be used regardless of fashion or scene
The meaning of diamonds, which are proudly popular, is "eternal bond". It is also recommended to send with gratitude to important people and wish for eternity.
May [Emerald]
A stone that creates an intelligent and gentle woman with a calming bluish green that seems to be sucked in.
June [Moonstone]
A romantic stone that shines discreetly as if the gentle color really confined the light of the moon.
July [Ruby]
A beautiful stone with a vivid miraculous deep pink that nature has produced over a long period of time.
August [Peridot]
A stone that is said to hold the power of the sun and repel disasters and negative thoughts.
September [Sapphire]
As if the night sky was tightly packed, the deep blue is the perfect stone for a sophisticated and mature style.
October [pink tourmaline]
Said to call love and bonds, this stone has a lovely, vivid and gentle pink like a flower in full bloom.
November [Citrine]
A stone characterized by a calm and gentle yellow that bright vitamin colors brighten up your feelings.

December [Tanzanite]
A beautiful stone with a clear blue that seems to be sucked in like the evening sky
Used stone

Garnet/Amethyst/Aquamarine/

Diamond 0.03ct/Emerald/

Moonstone/Ruby/Peridot/

Sapphire/Pink Tourmaline/

Citrine/Tanzanite

material
K10YG
coating
-
Maximum width (vertical x horizontal)
3.0mm x 3.0mm
(diamond only 2.0mm×2.0mm)
chain length
40cm
This product was supported by 153 people in crowdfunding in December 2019 !
For more information, please visit the Makuake page here .
---
【accessories】

Jewelry box x 1
(Box may change without notice)
If you would like gift wrapping
Add
to cart here
.
Share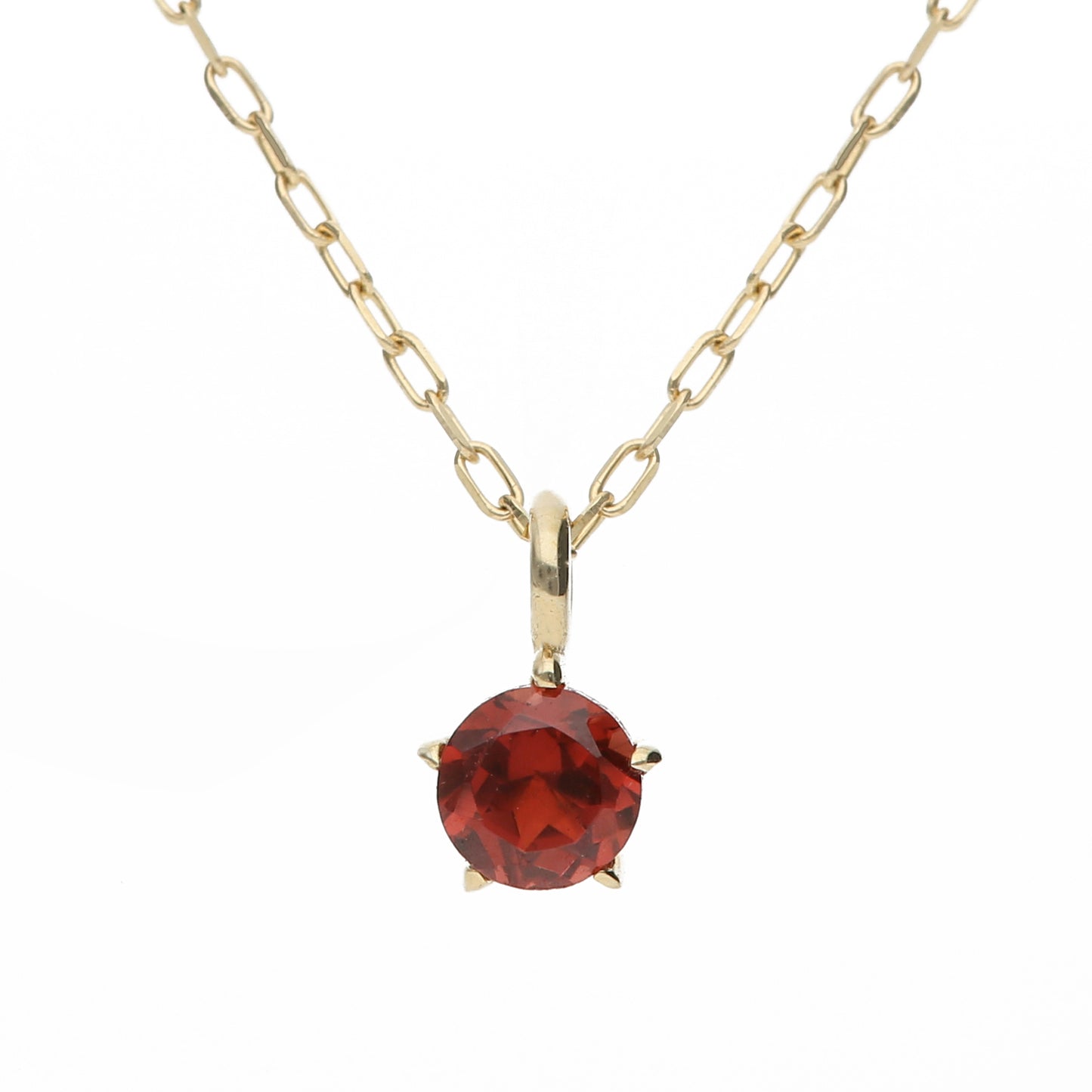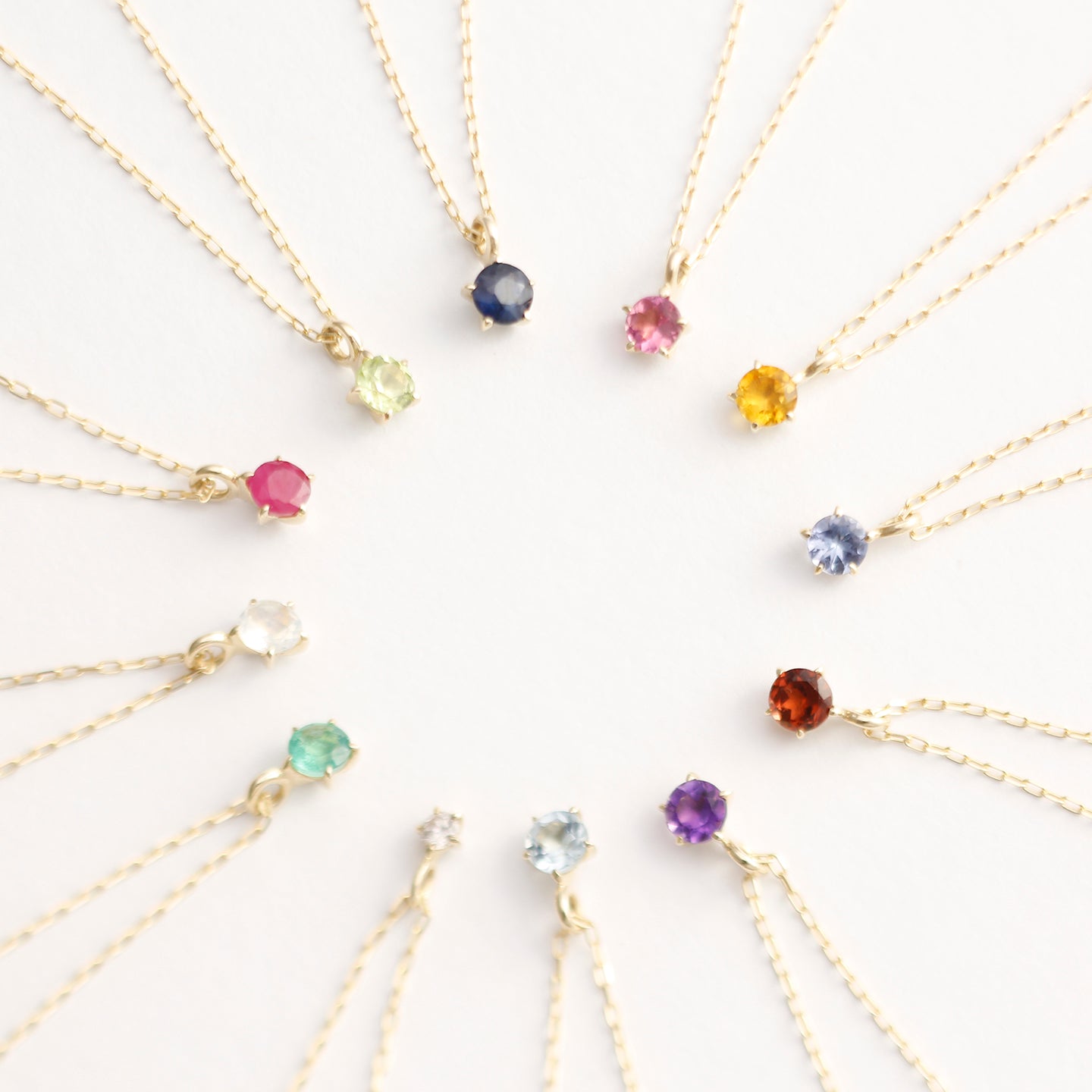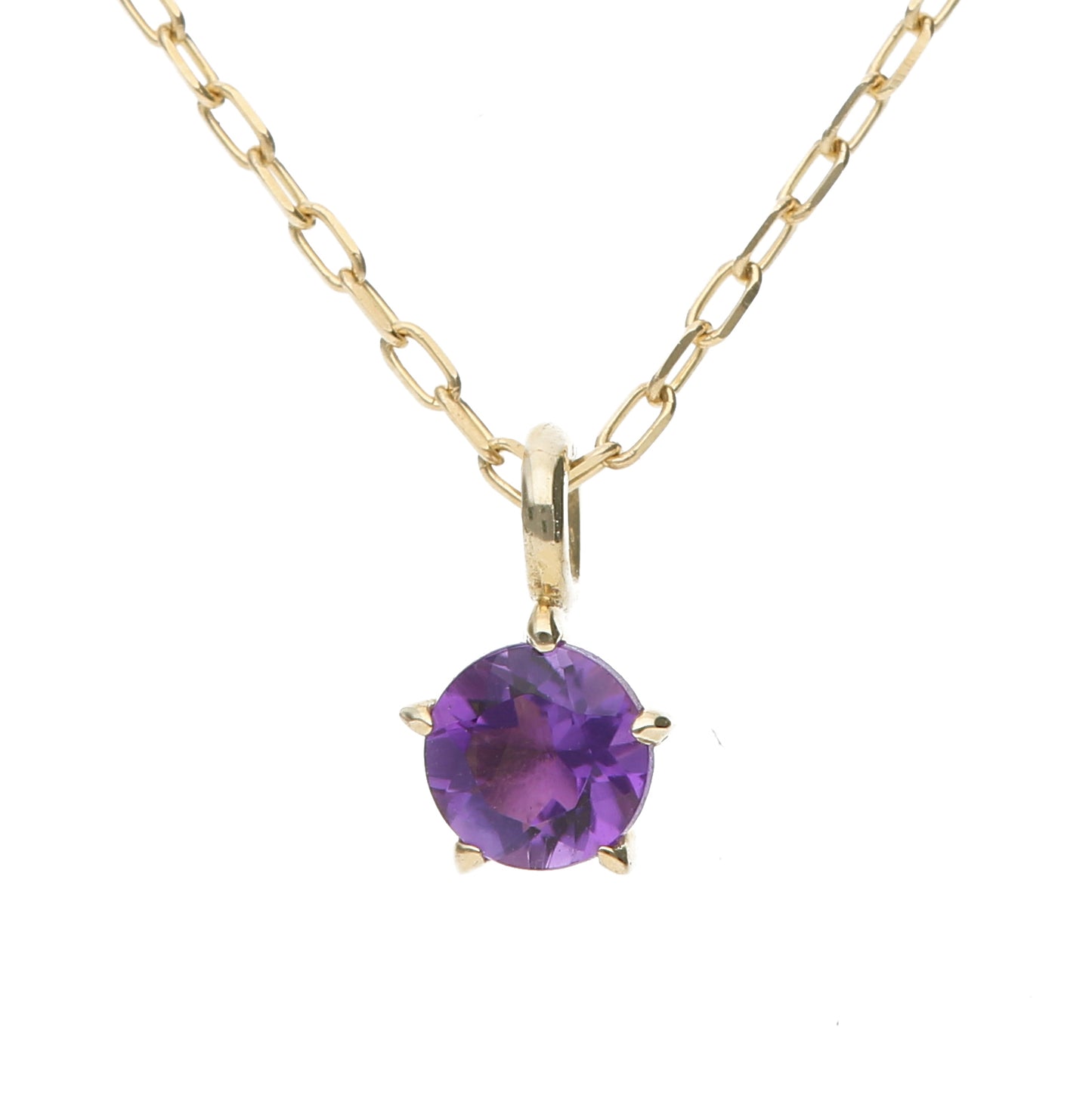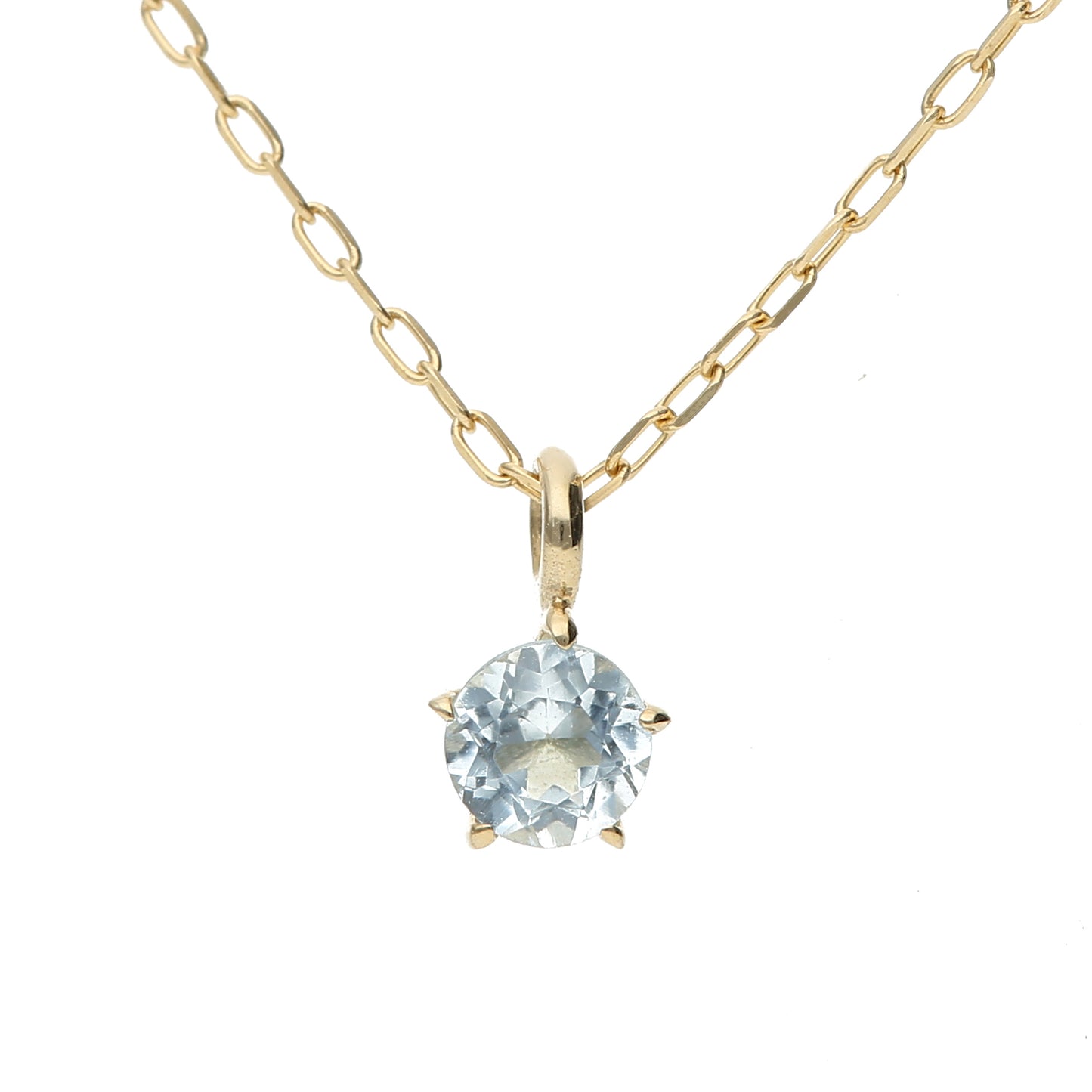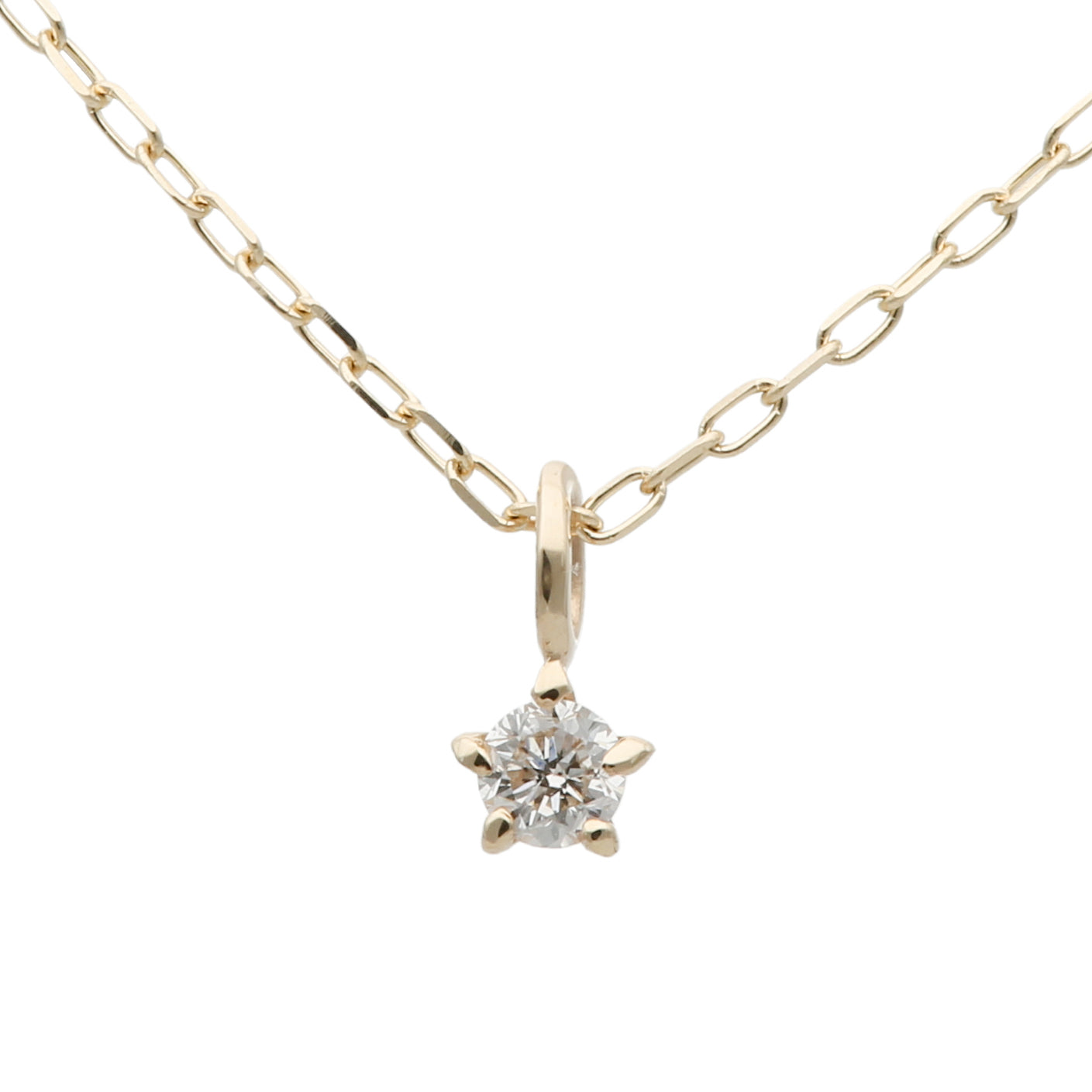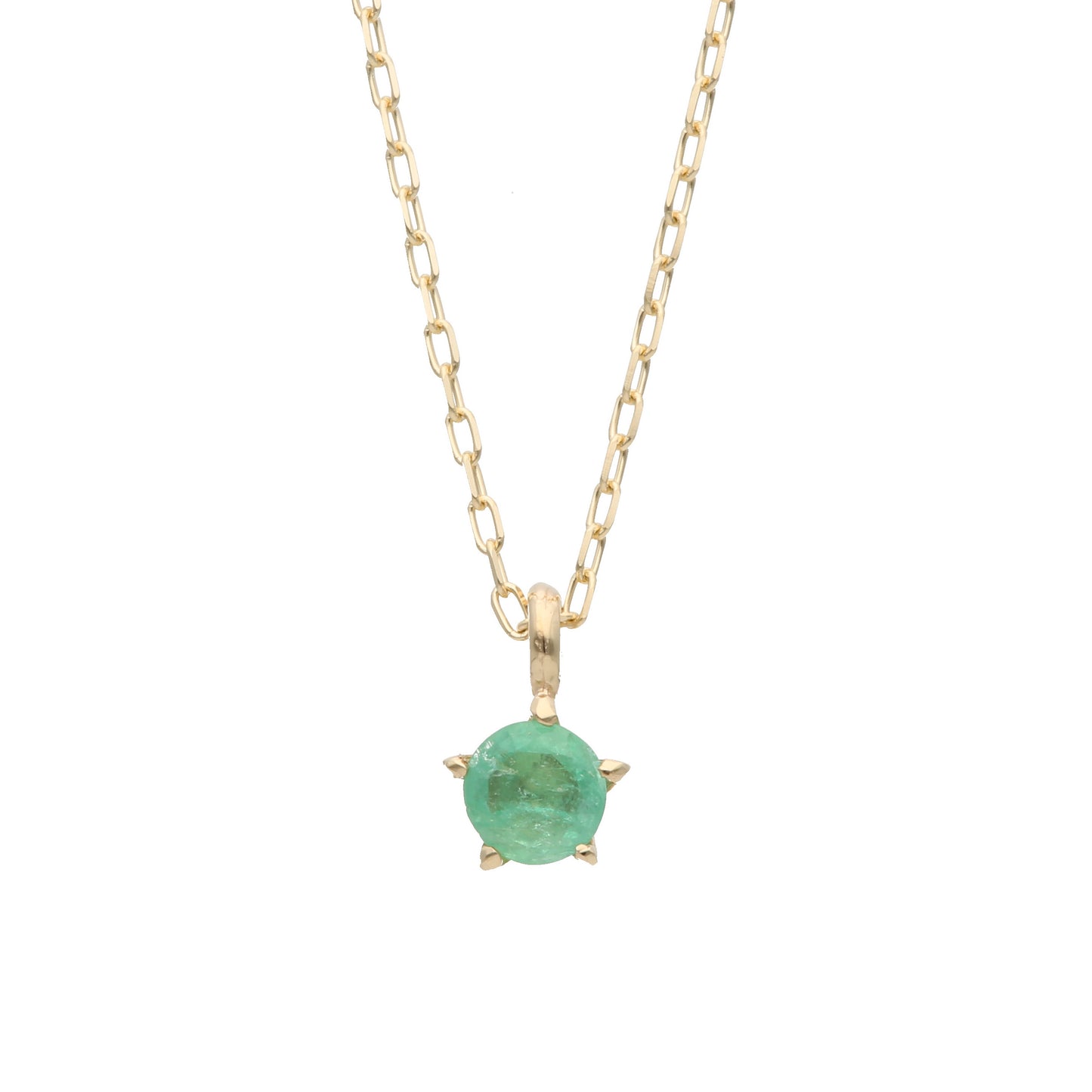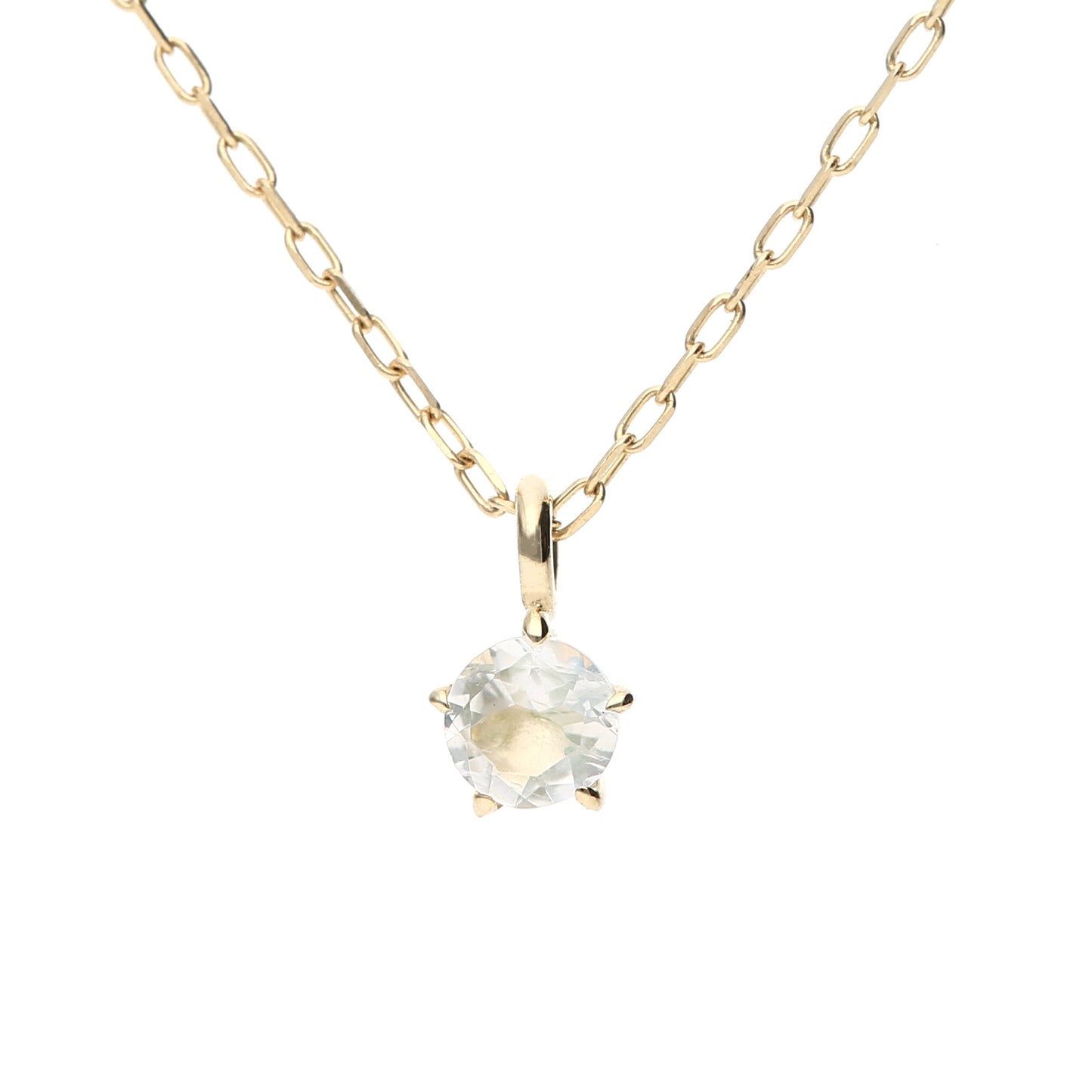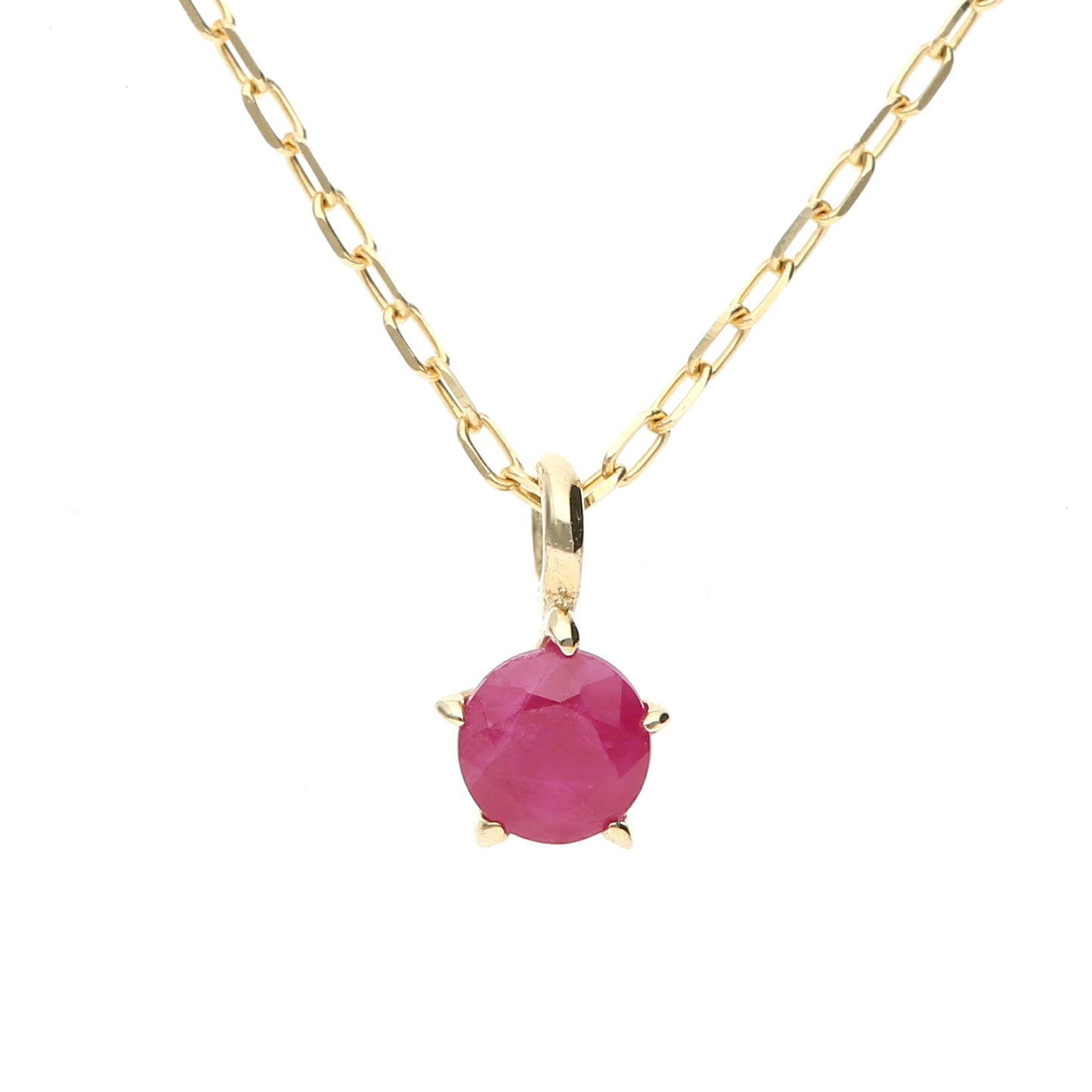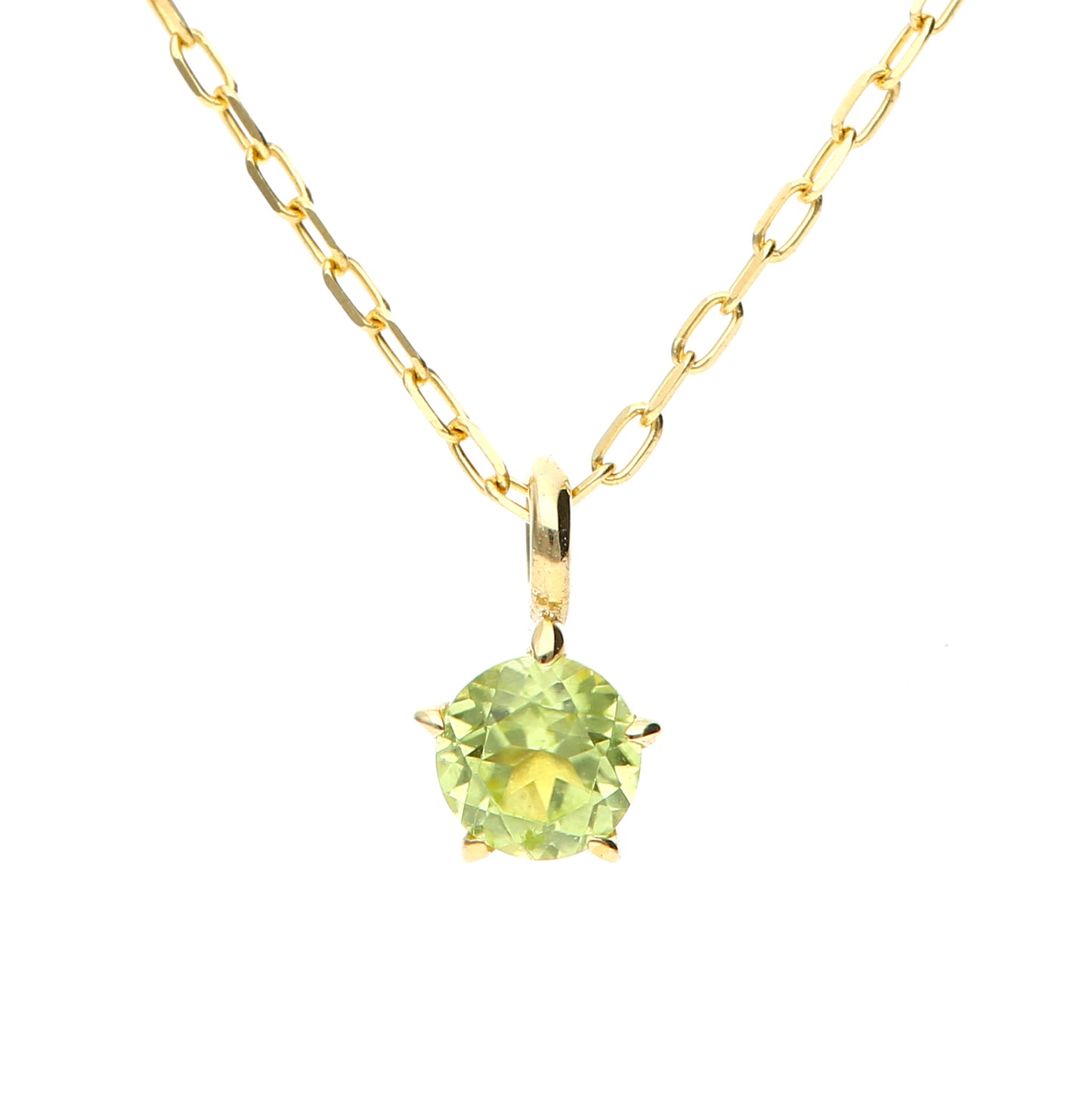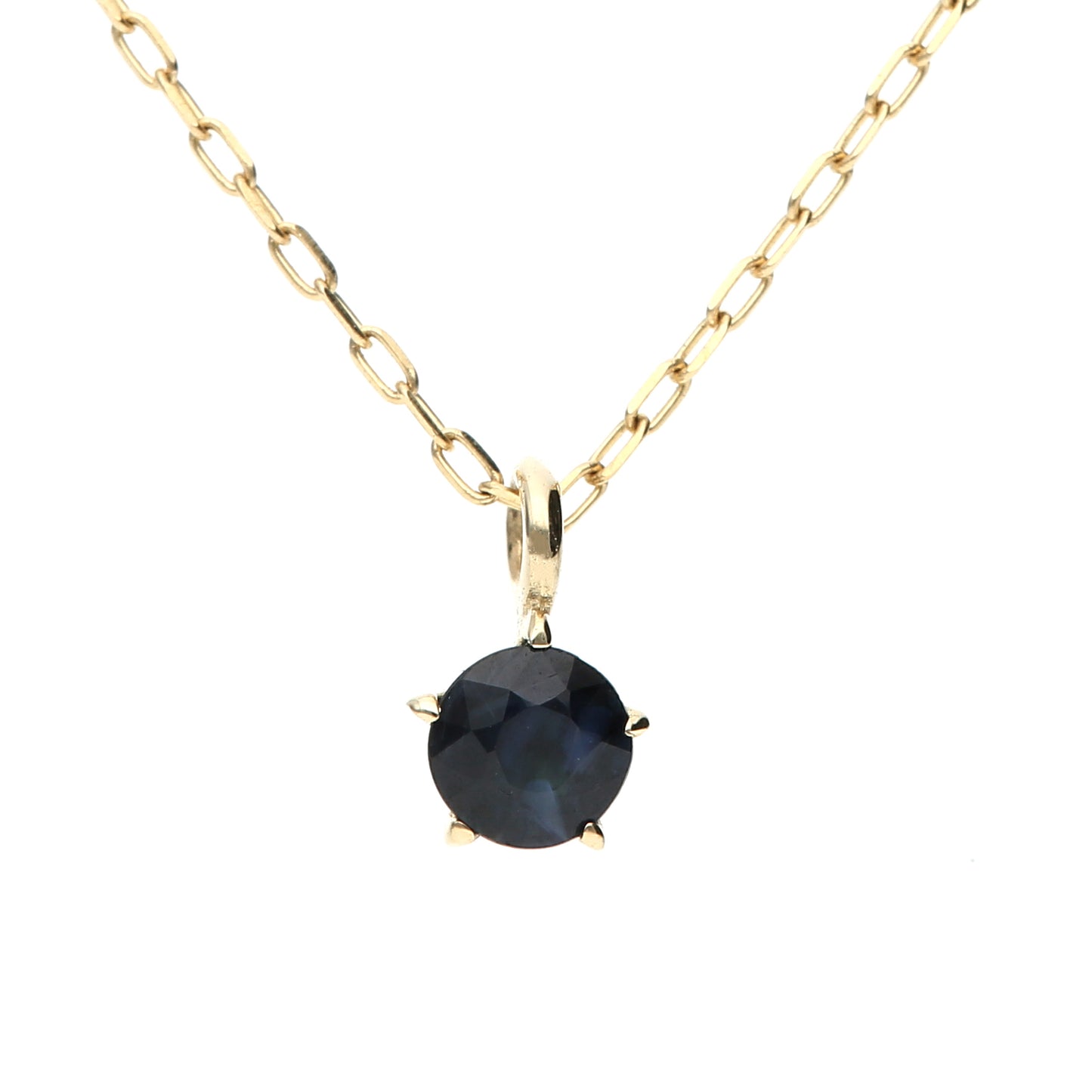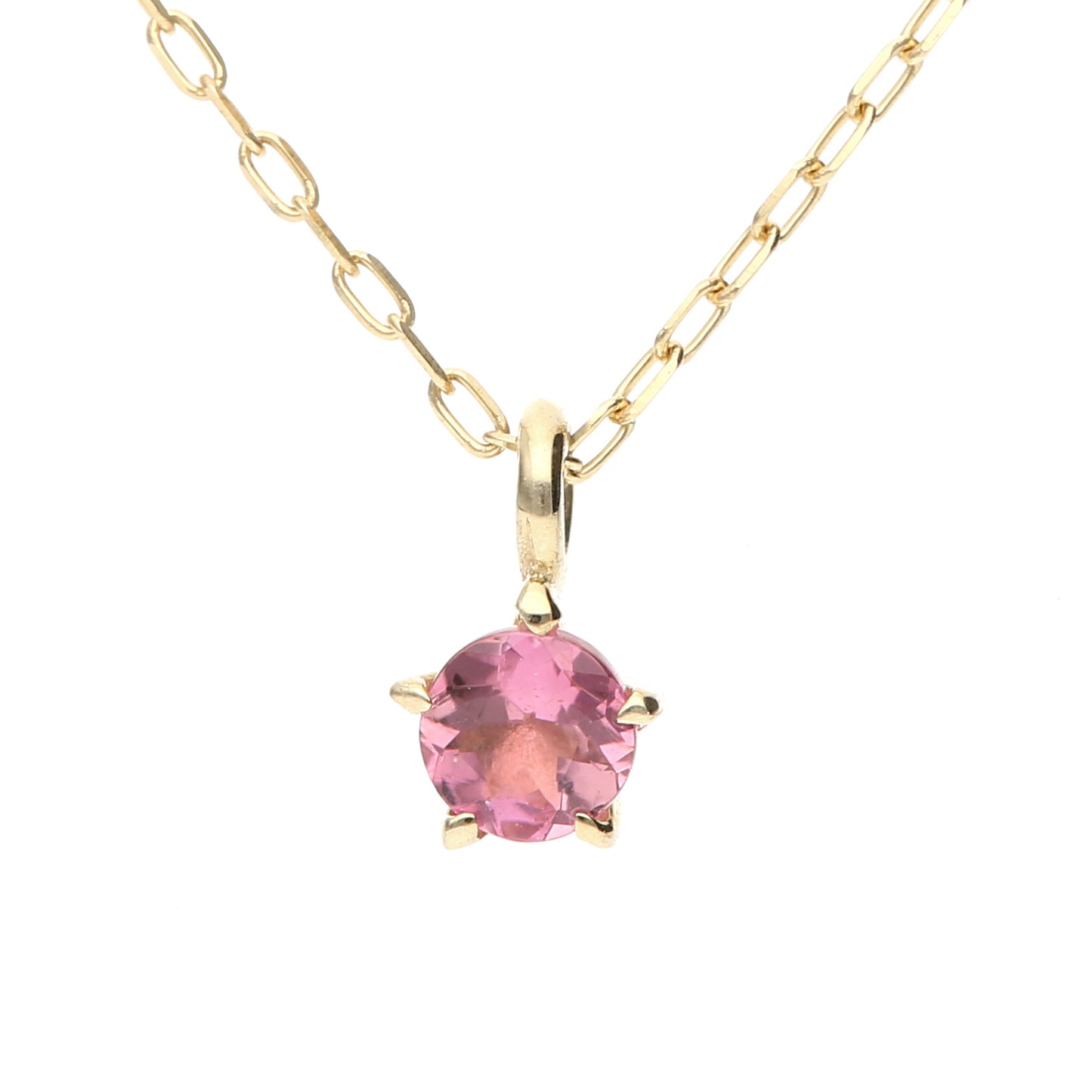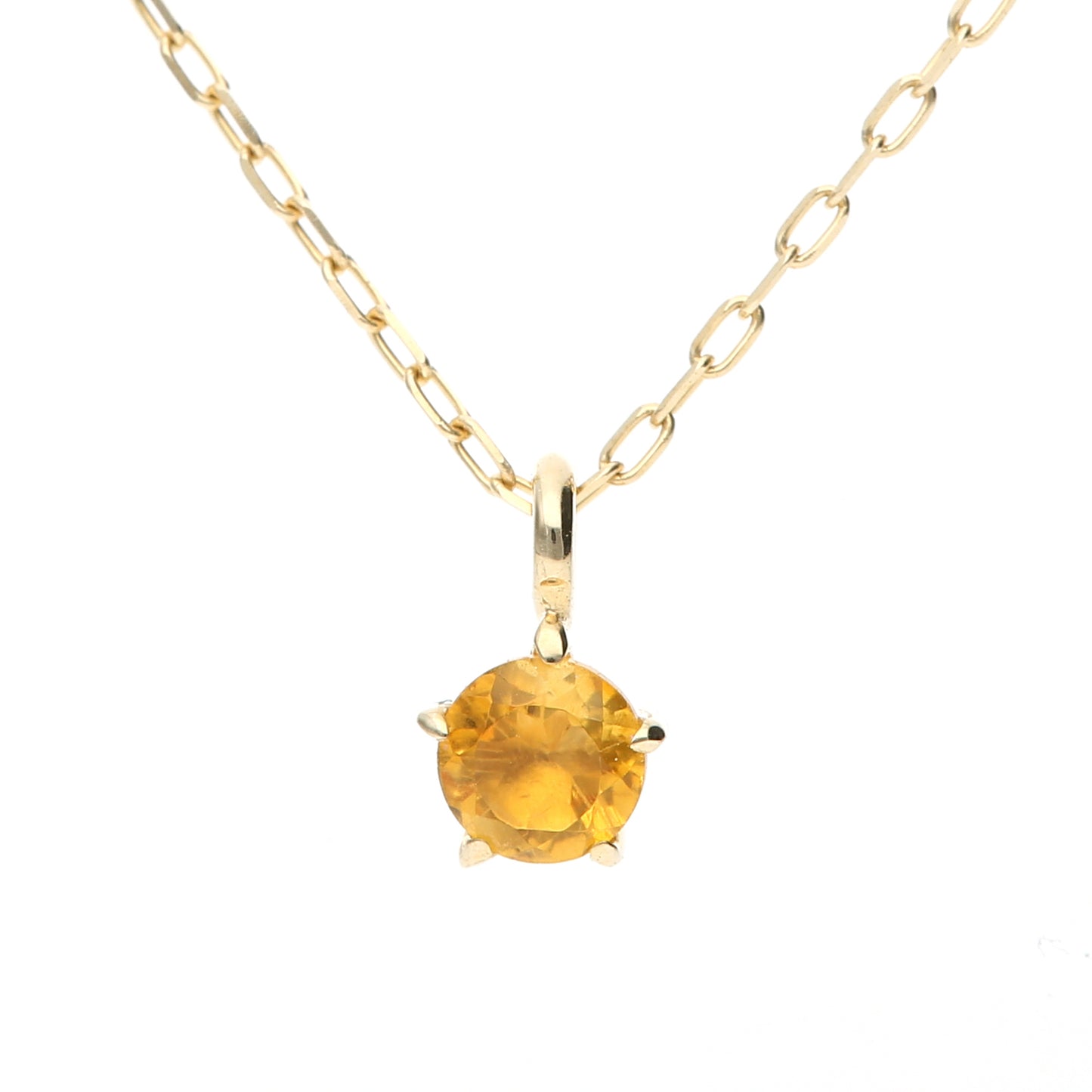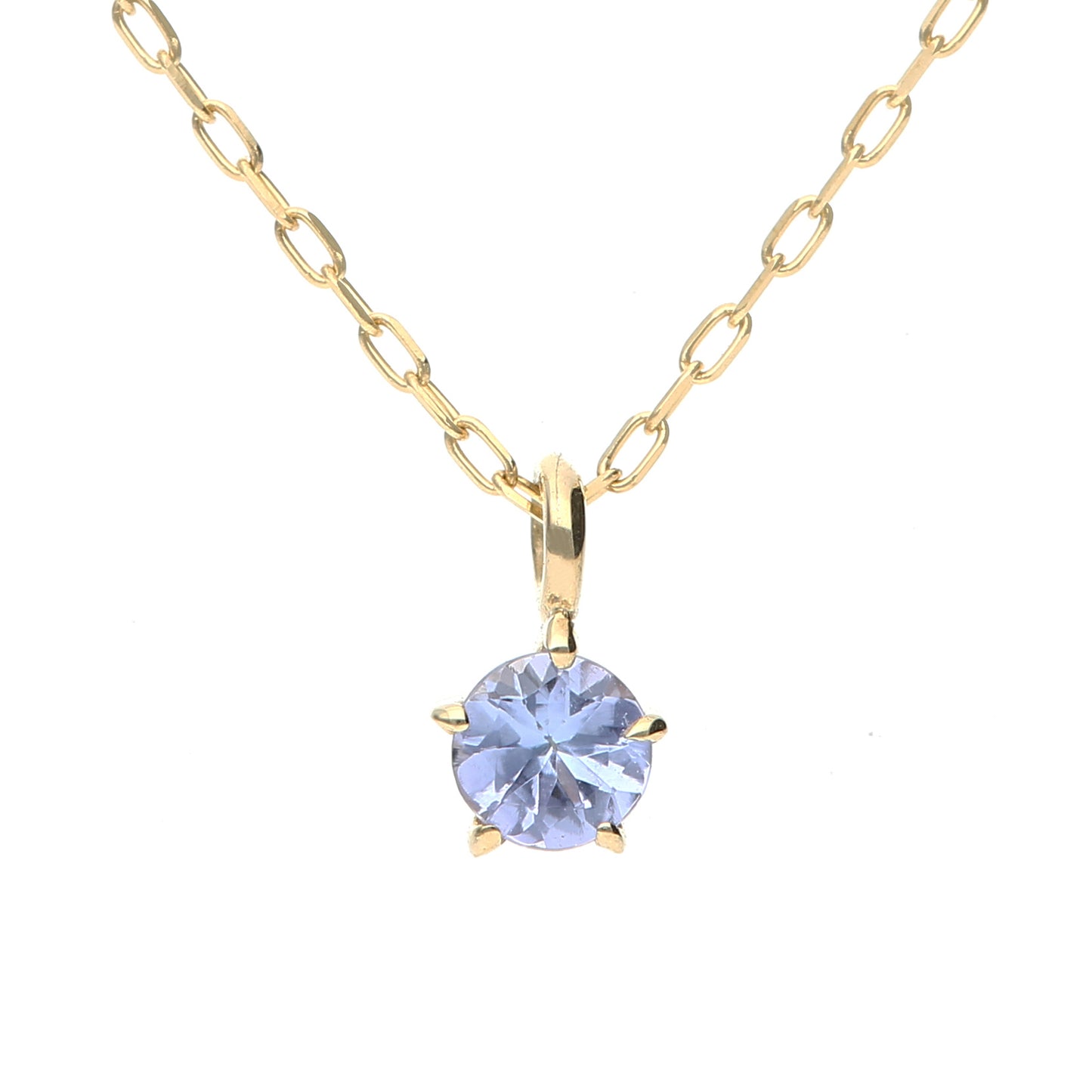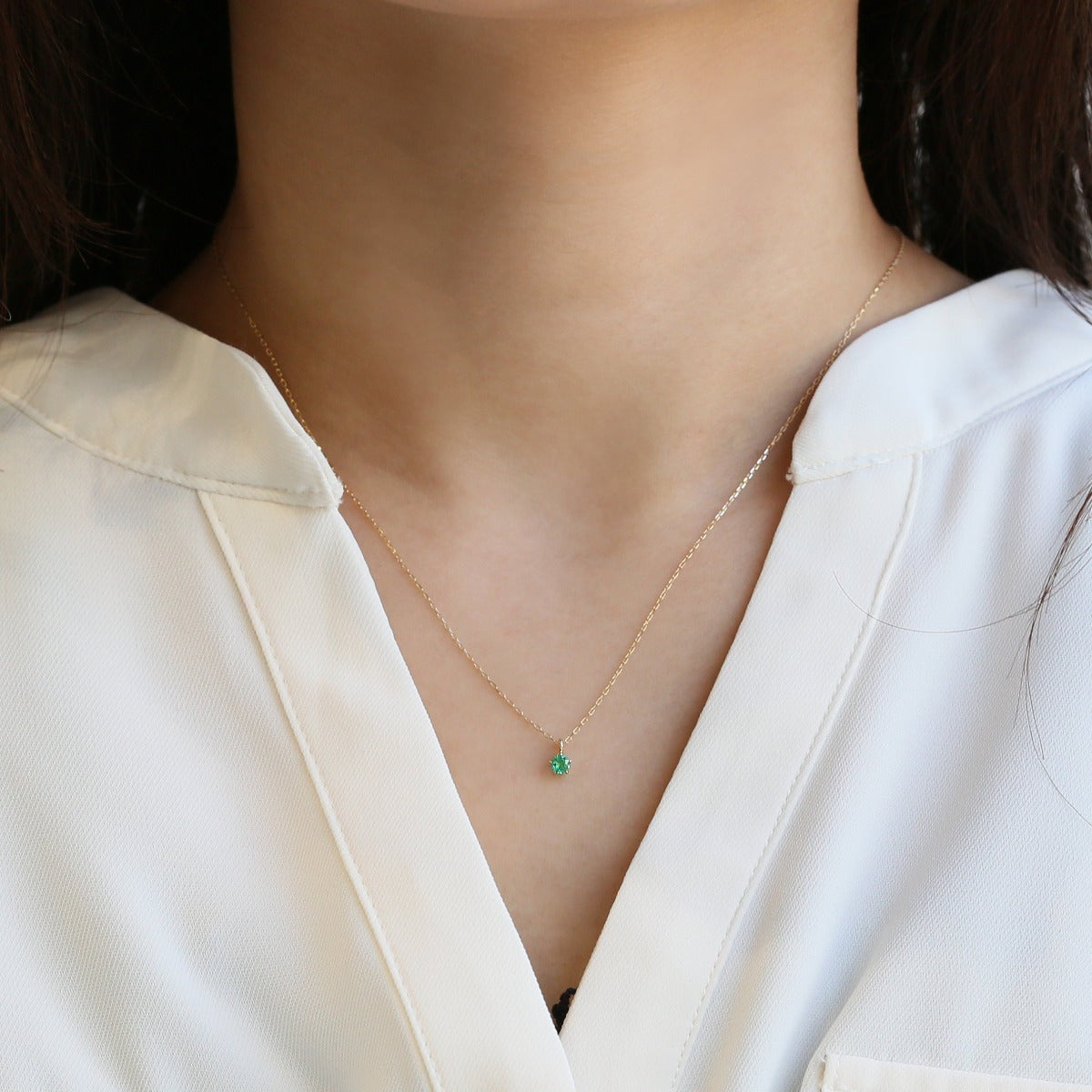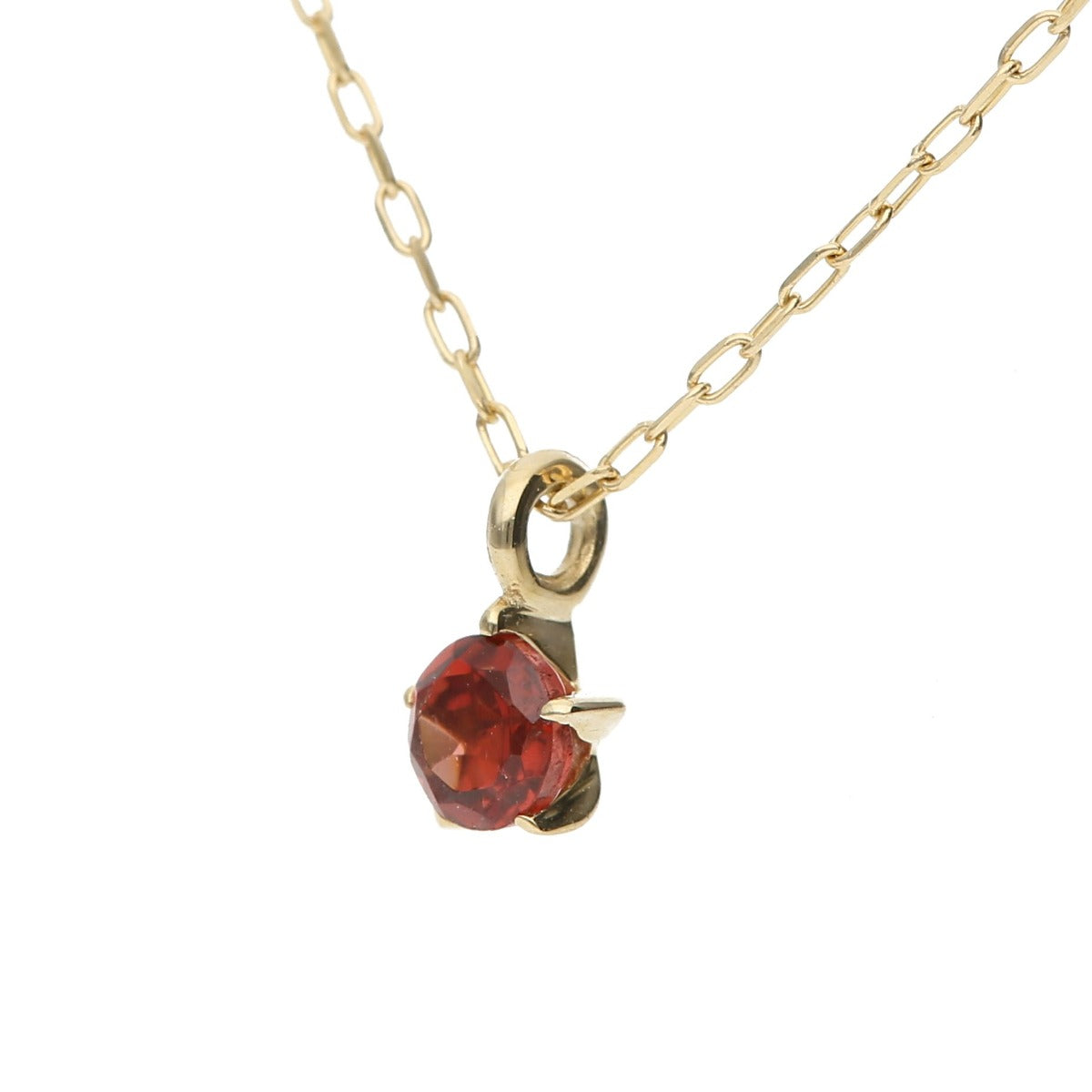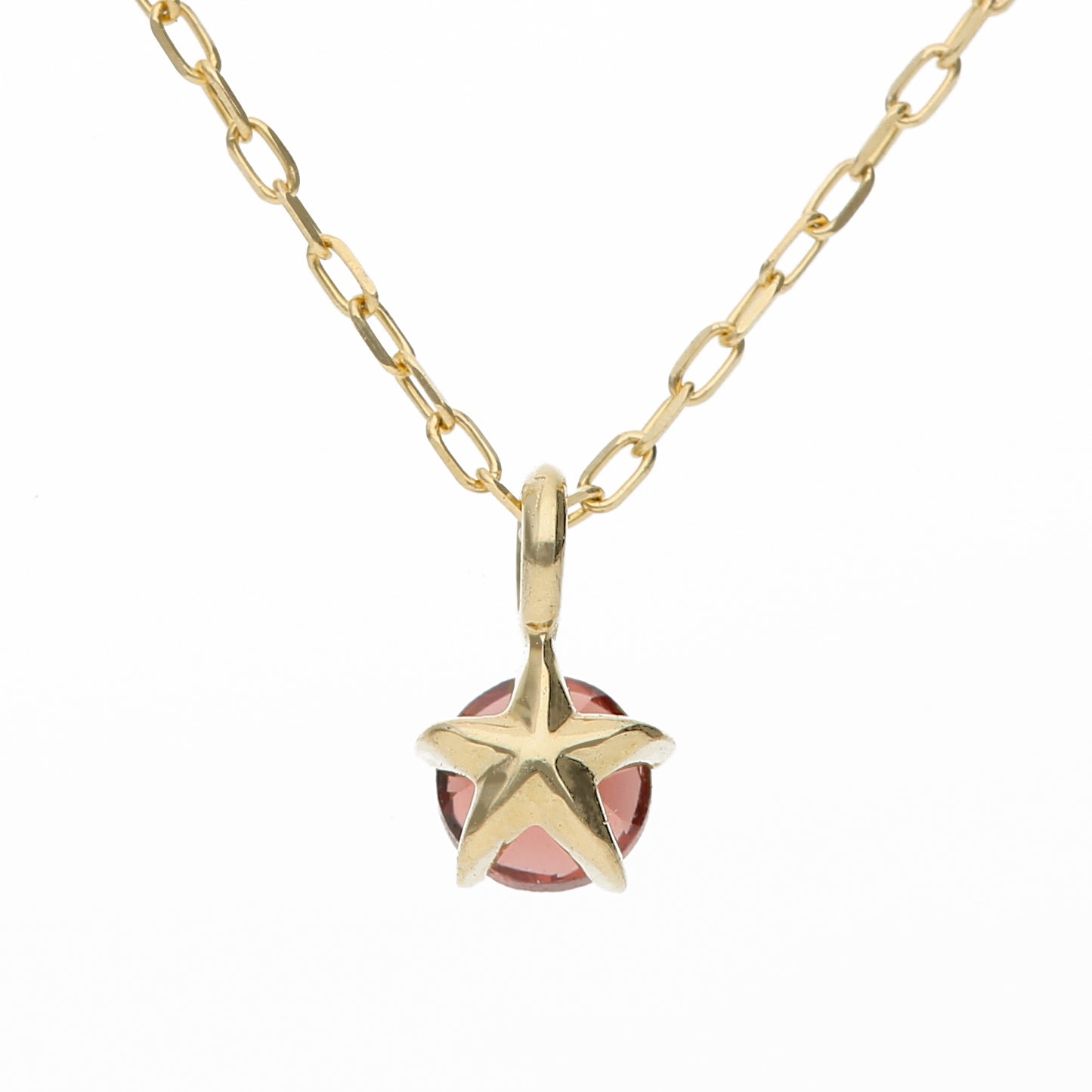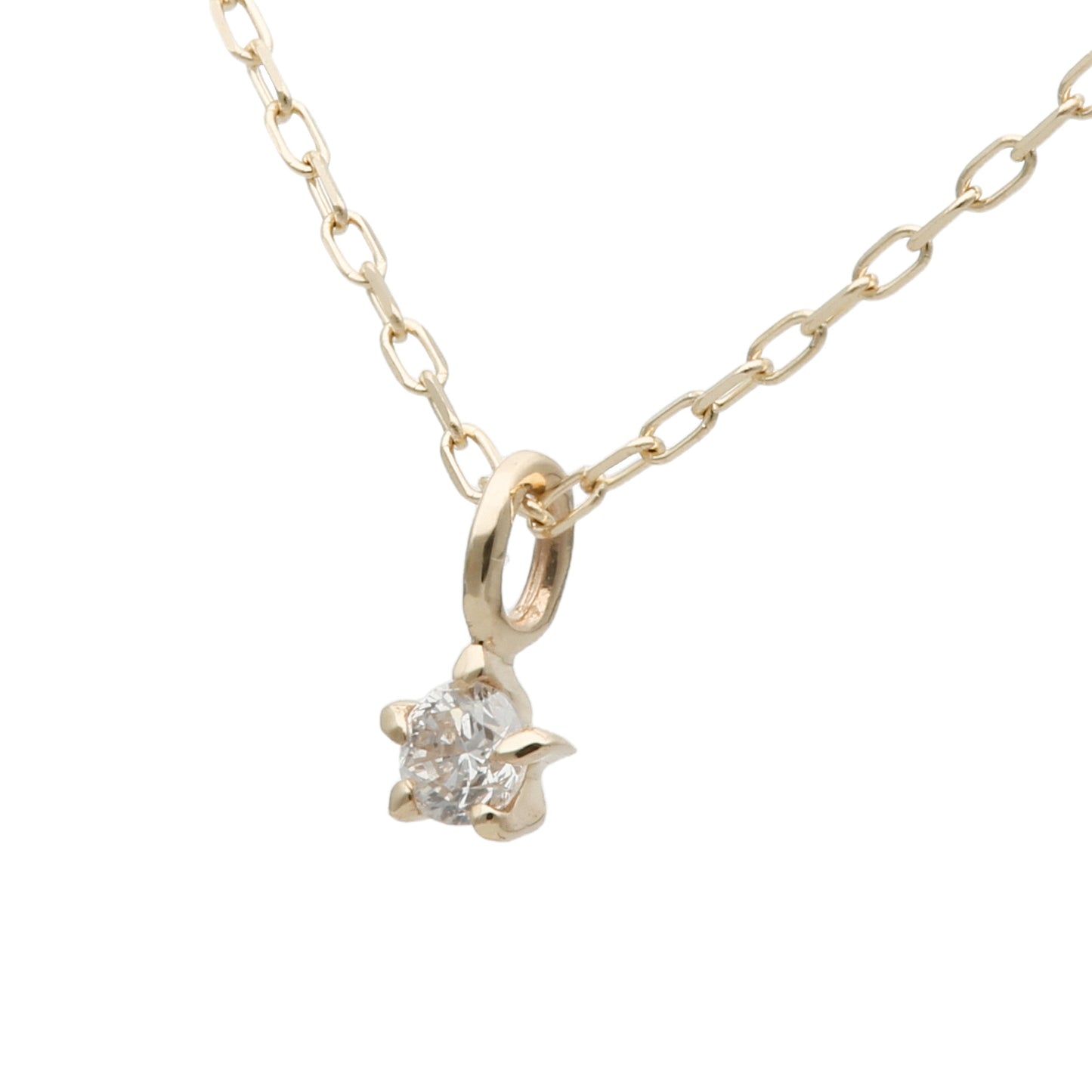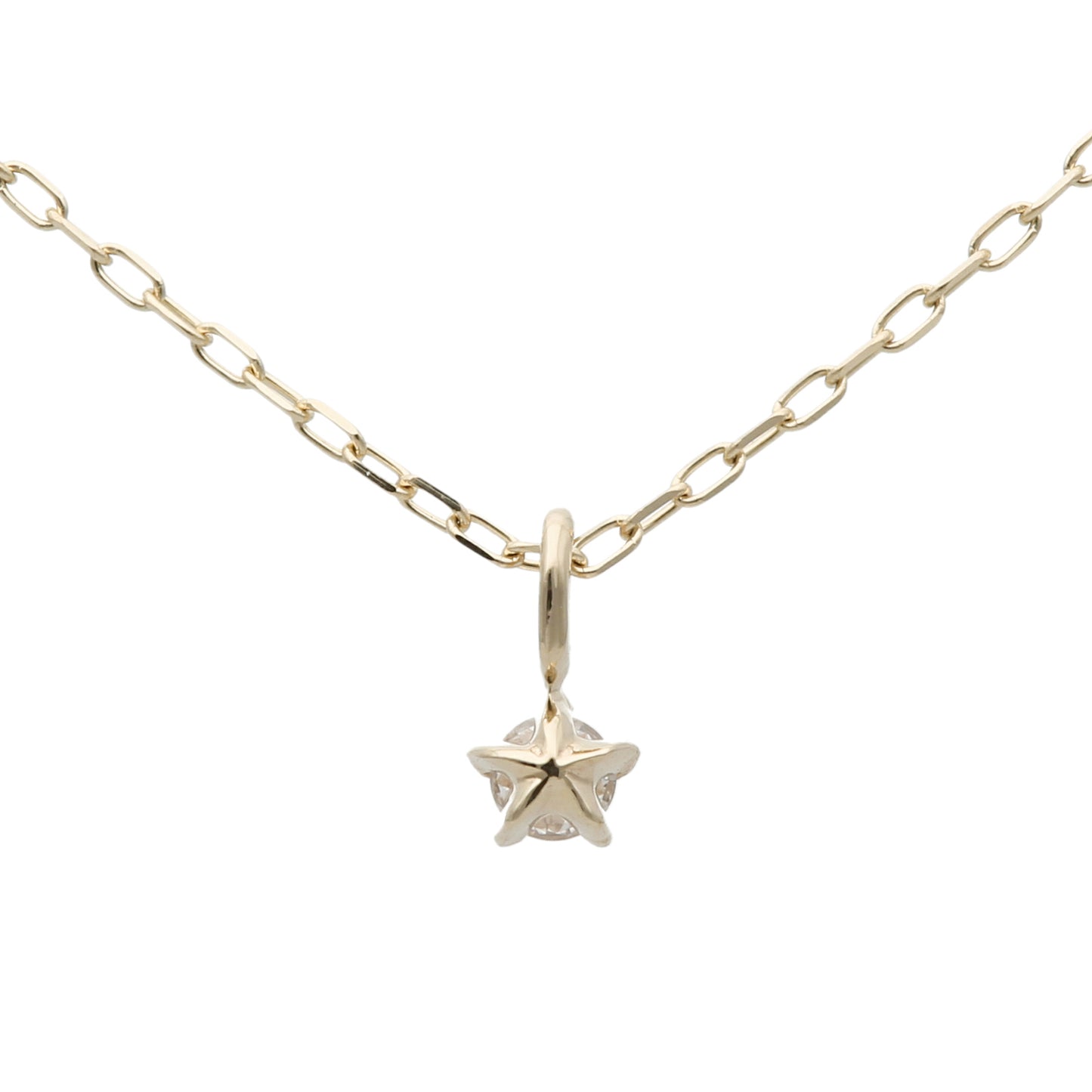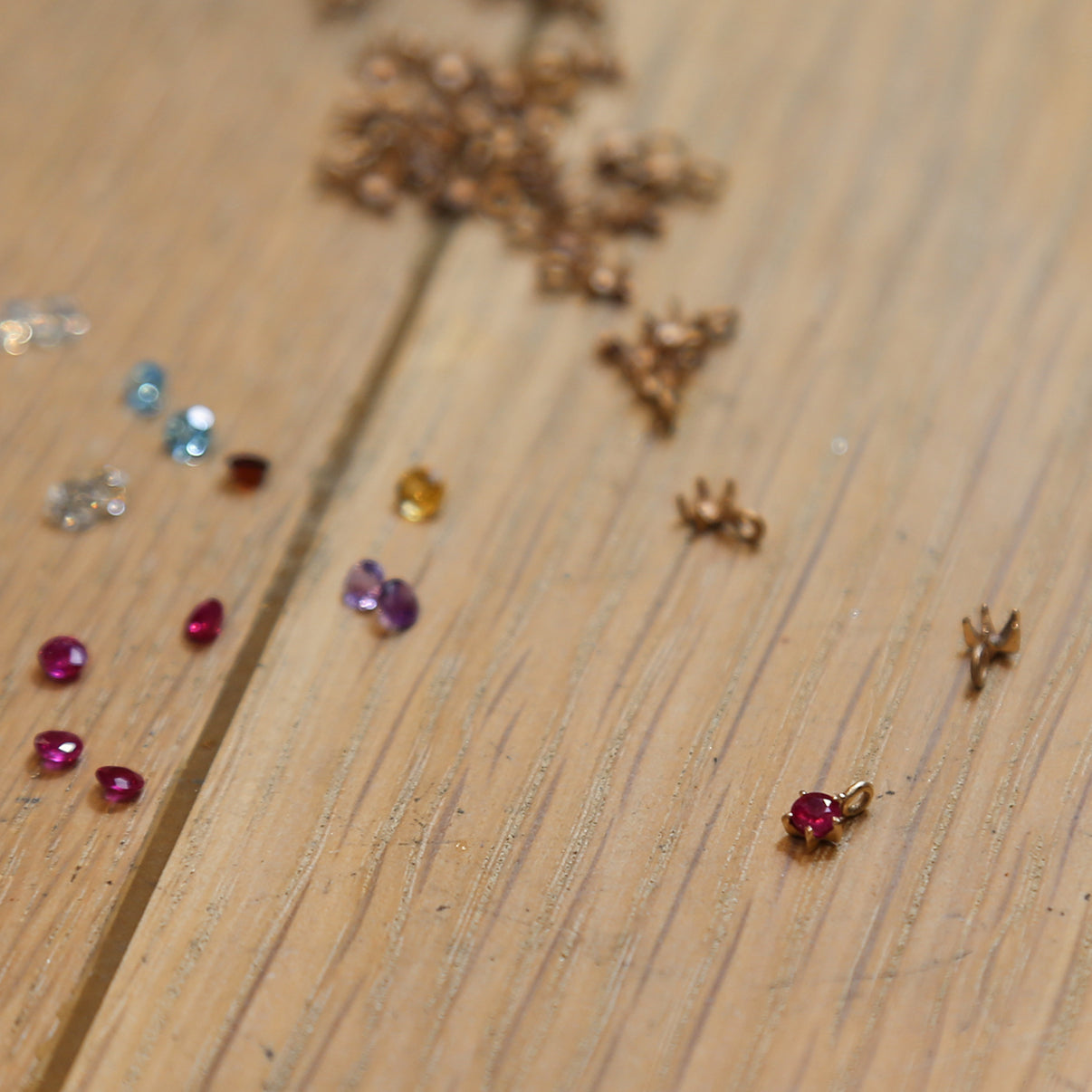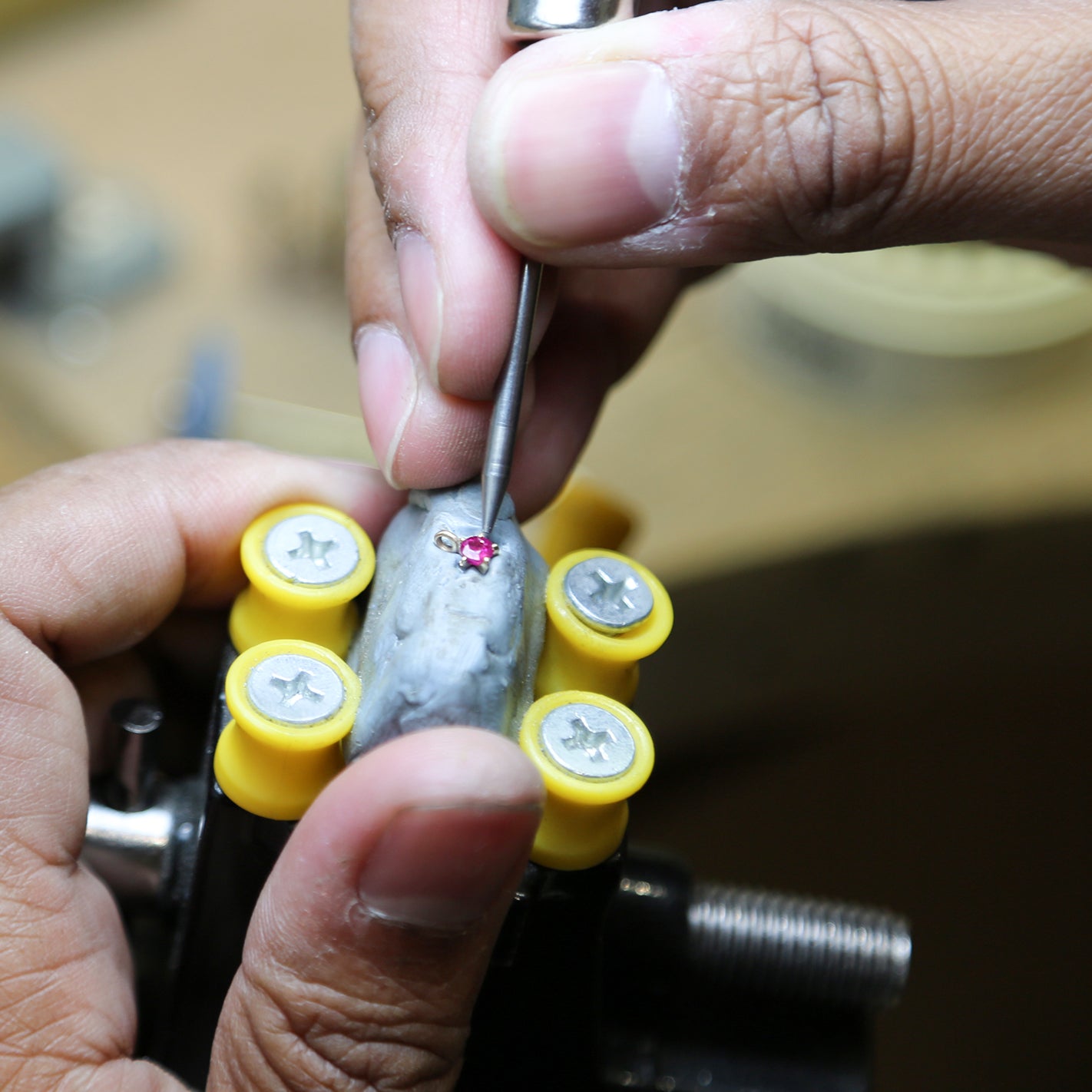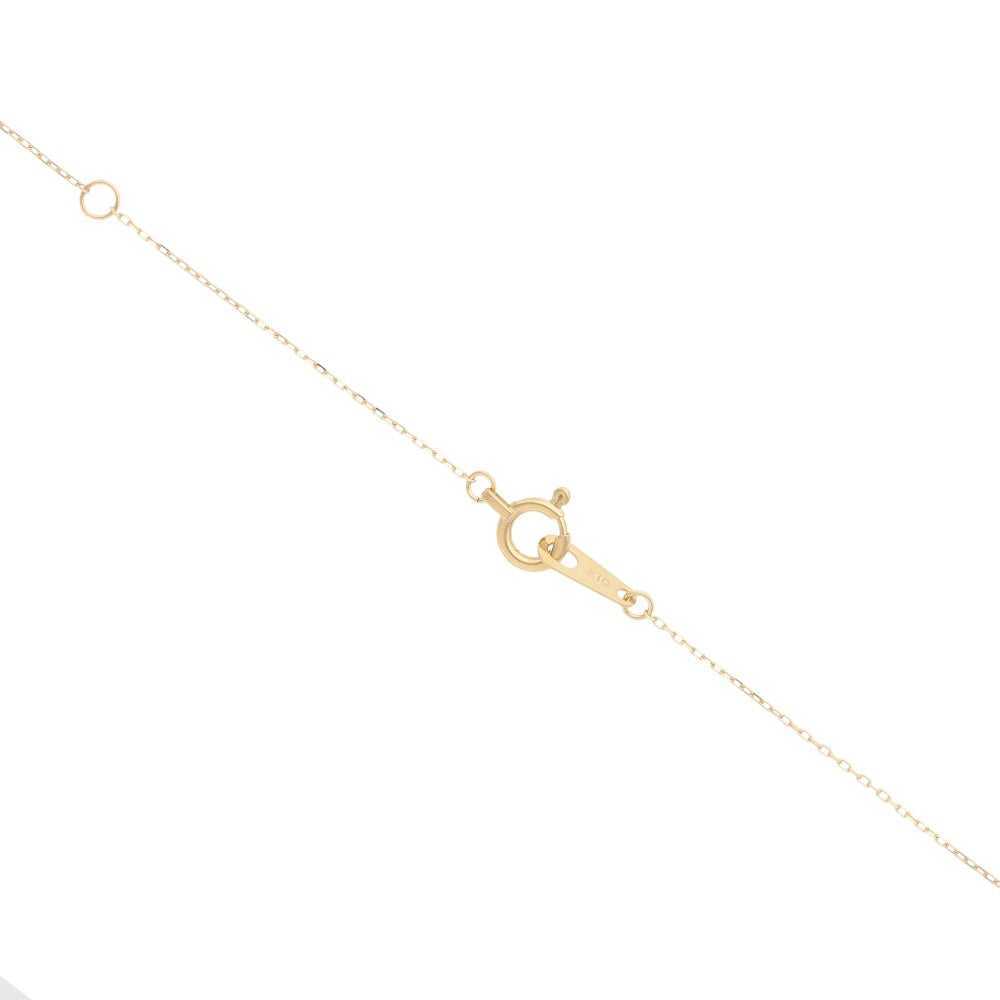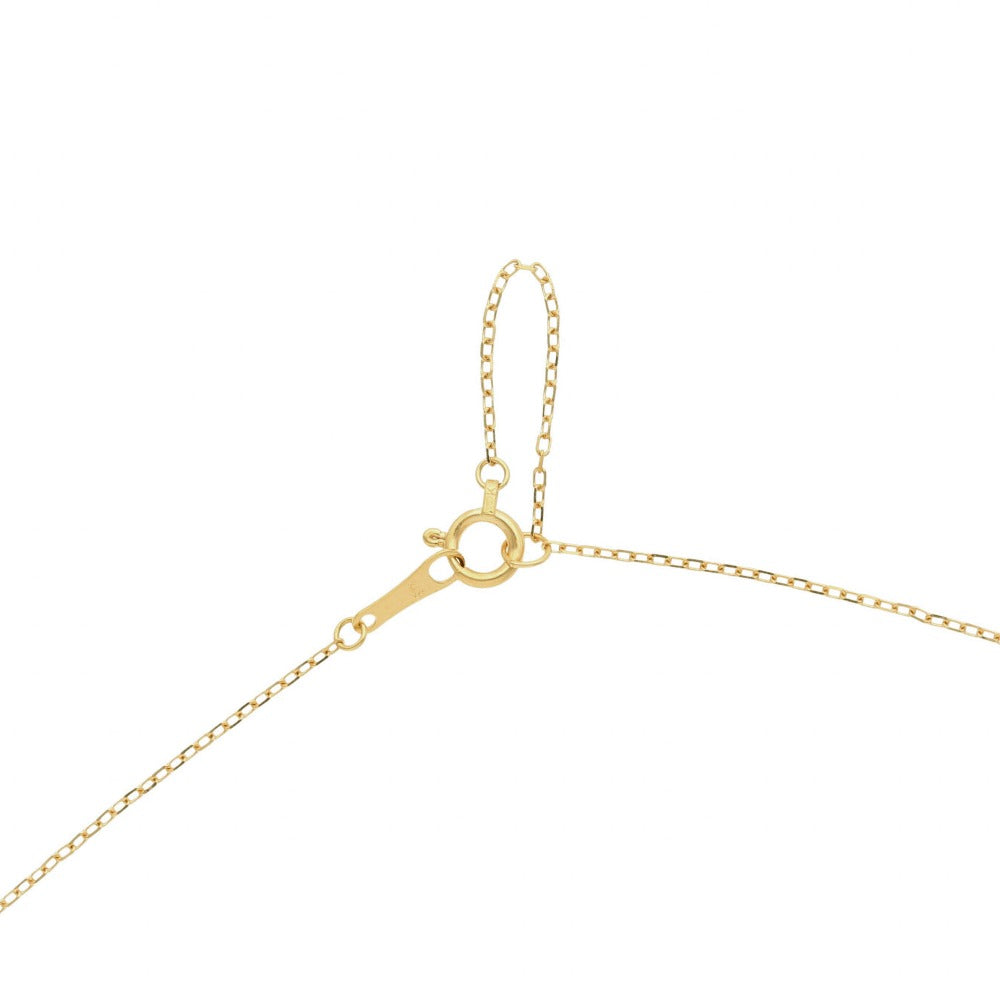 誕生石一覧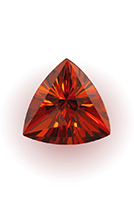 garnet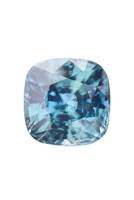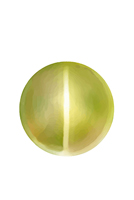 amethyst
Cats eye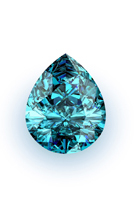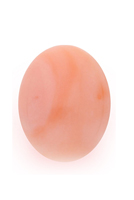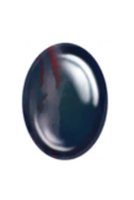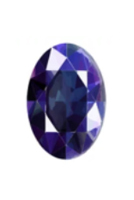 Aquamarine
coral
Bloodstone
Iolite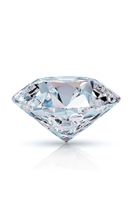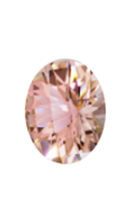 diamond
morganite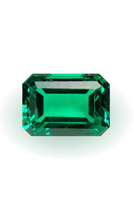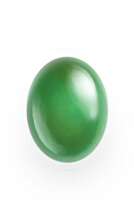 emerald
Jade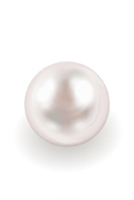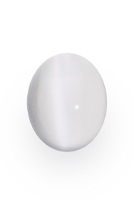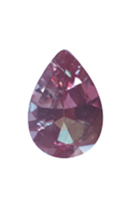 pearl
moonstone
alexandrite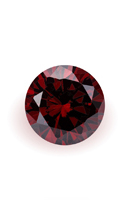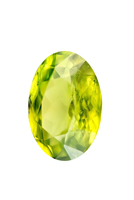 Ruby
Sphene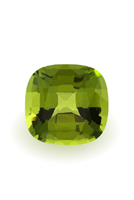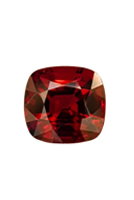 Peridot
Spinel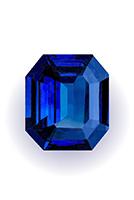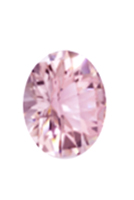 sapphire
Kunzite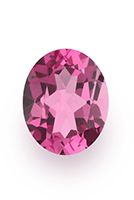 Tourmaline
opal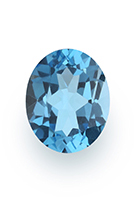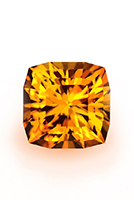 topaz
citrine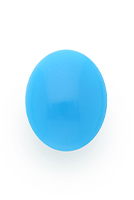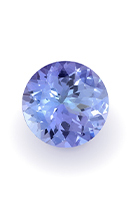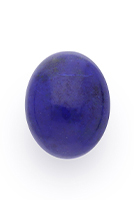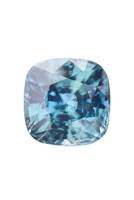 turquoise
tanzanite
lapis lazuli
zircon