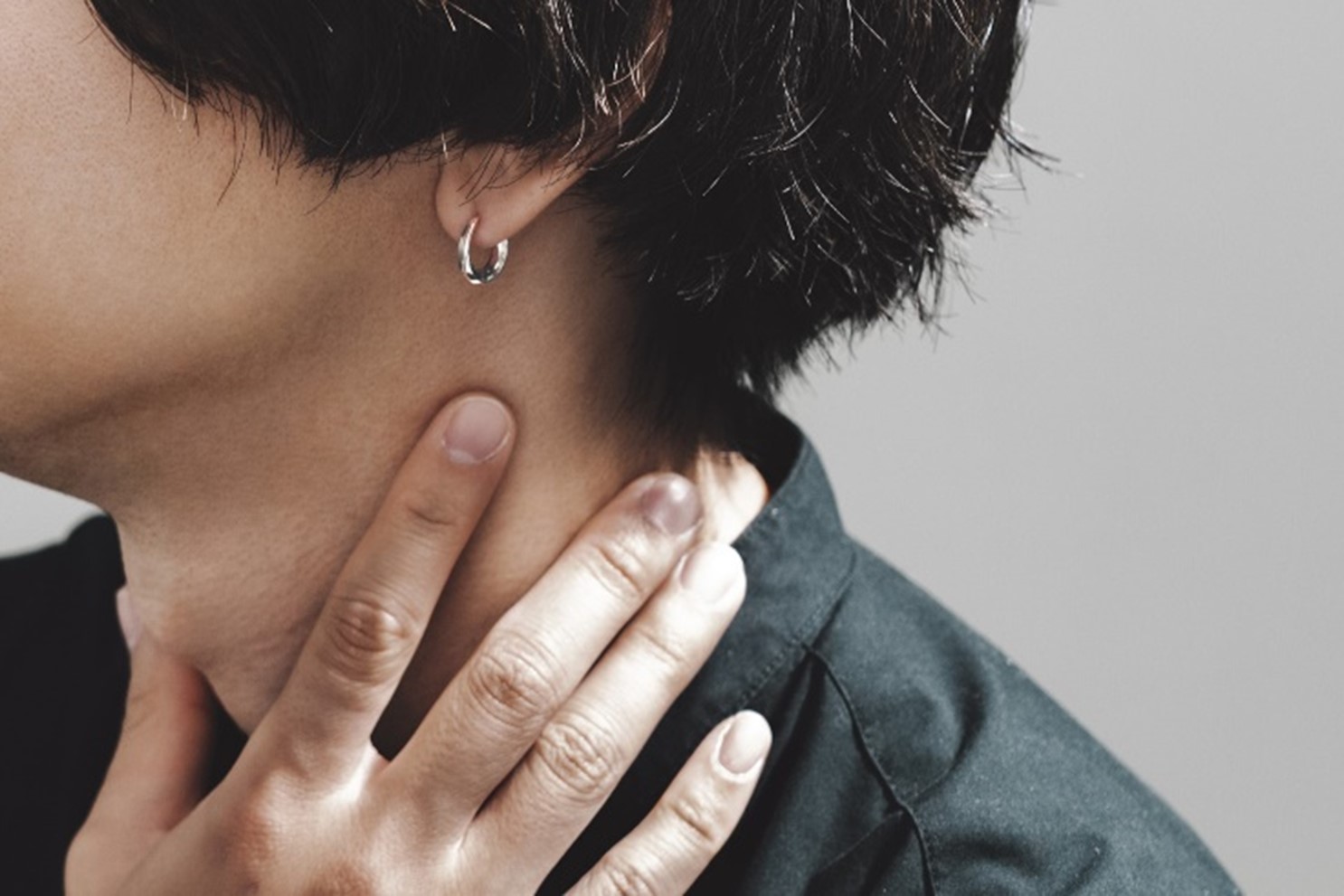 New trend of men's pierced earrings "hoop pierced earrings" feature!
Check out popular new pierced earrings
Among men's earrings, hoop earrings are popular because they are simple and easy to put on and take off. Recently, it seems that there are many people who enjoy genderlessness, such as couples matching. We will introduce how to choose such men's hoop earrings and new earrings!